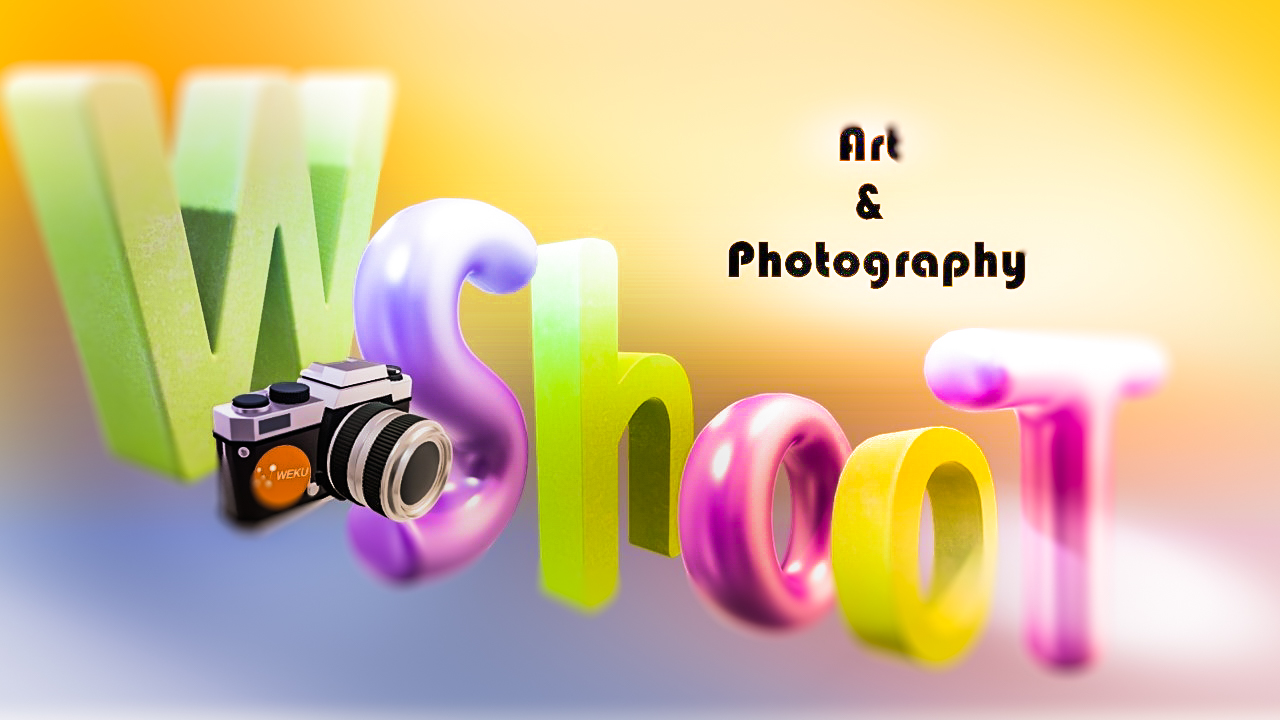 Dear Community!
Today we have the joy of presenting you the beginning of a project that will support publications dedicated to photography and art. For this purpose we will use @wshoot account, in which we have received an important delegation from the Official WEKU Team.
To carry out our task we will be reviewing the following tags:
The curation process will be carried out with great responsibility rewarding the creativity and originality of the contents. This responsibility implies controlling plagiarism of the material to be cured.
What will be taken into account when supporting a publication?
Mention of the device used to take the photo.
Text. Tell us the story behind the photo, which led you to take it or what is the inspiration that awakens in you. Publications containing photos without description will not be voted.
In the posts of drawings made by hand or with digital media must be accompanied by the step-by-step process to reach the drawing made.
In the case of art, the description of the work will be valued.
Regarding to general guidelines, the effort, creativity, passion involved in your work and the correct use of tags will be valued.
In a short time we will be posting challenges and other activities that help us maintain a good interaction between the members of this platform.
We appreciate and value the confidence put on us by WEKU Team to carry out this important task.
On our part we will try to carry out our work with great responsibility and with a great commitment towards the WEKU community.
A big hug to everyone.